Dear Valued Customer:
In order for us to provide the best Internet Banking experience possible, please be mindful that Mount Vernon Bank will never request that you verify personal or financial information over the Internet or via email. Mount Vernon Bank has prepared a few reminders to help protect you from Identity Theft. Please take a few minutes to review.
How to Protect Yourself:
Never provide your personal information in response to an unsolicited request, whether it is over the phone or on the Internet. E-mails and Internet pages created by phishers may look exactly like the real thing. They may even have a fake padlock icon that ordinarily is used to denote a secure site. If you did not initiate the communication, do not provide any information.

If you are unsure whether a contact is legitimate, contact Mount Vernon Bank. You can find our phone number and Website on the monthly statement or the local phone directory. The key is that you should be the one to initiate the contact, using information that you have verified yourself.

Review account statements regularly to ensure all charges are correct. If your account statement is late in arriving or does not arrive, call Mount Vernon Bank.

Set up Electronic Transaction notifications and balance alerts through your internet banking service. This will help you to monitor activity in your account.

Protect your pin numbers, passwords and tokens. DO NOT CARRY THEM IN YOUR WALLET OR CHECKBOOK. Change your passwords periodically and use a combination of numbers letters and symbols.

Be aware of your surroundings and equipment while using ATMs and merchant swipe terminals to avoid skimming devices or other methods crooks use to steal your information.

Don't open email from an unknown source and always use a virus detection software.
What to do if you're a victim of fraud
Contact the bank immediately if you know or suspect your account has been compromised or your identity has been stolen.

File a police report and contact the three major credit reporting companies. The fraud unit numbers are:

Transunion (888)909-8872

Experian      (800)397-3742

Equifax         (800)685-1111


Keep records of your communication with authorities, including names and contact numbers.

For more advice, contact the FTC's ID Theft Consumer Response Center at 1-877-ID Theft (1-877-438-4338) or www.IdentityTheft.gov 
Should you have questions concerning this matter do not hesitate to contact our customer service representatives. Remember, "Your Trust is Our Biggest Asset!".
Sincerely,
D. Alan Thigpen, CEO/President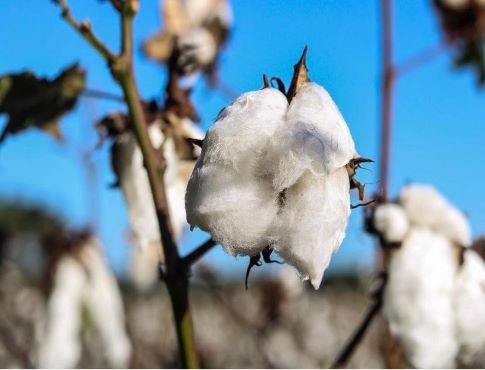 BUSINESS
Business Checking.
We offer some great options to help you manage finances for your business.