Mount Vernon Bank

CALCULATORS
Powerful online tools to help you manage your finances.

REORDER CHECKS
Whether you're out or almost out, ordering checks online is a breeze!

LOCATIONS & HOURS
Stop in and see us today!

FINANCIAL PLANNING
All of your financial goals begins with a plan. We can help!

PERSONAL CHECKING
Compare our checking accounts and find the one that's right for you!

CONTACT US
Questions or comments? We'd love to hear from you!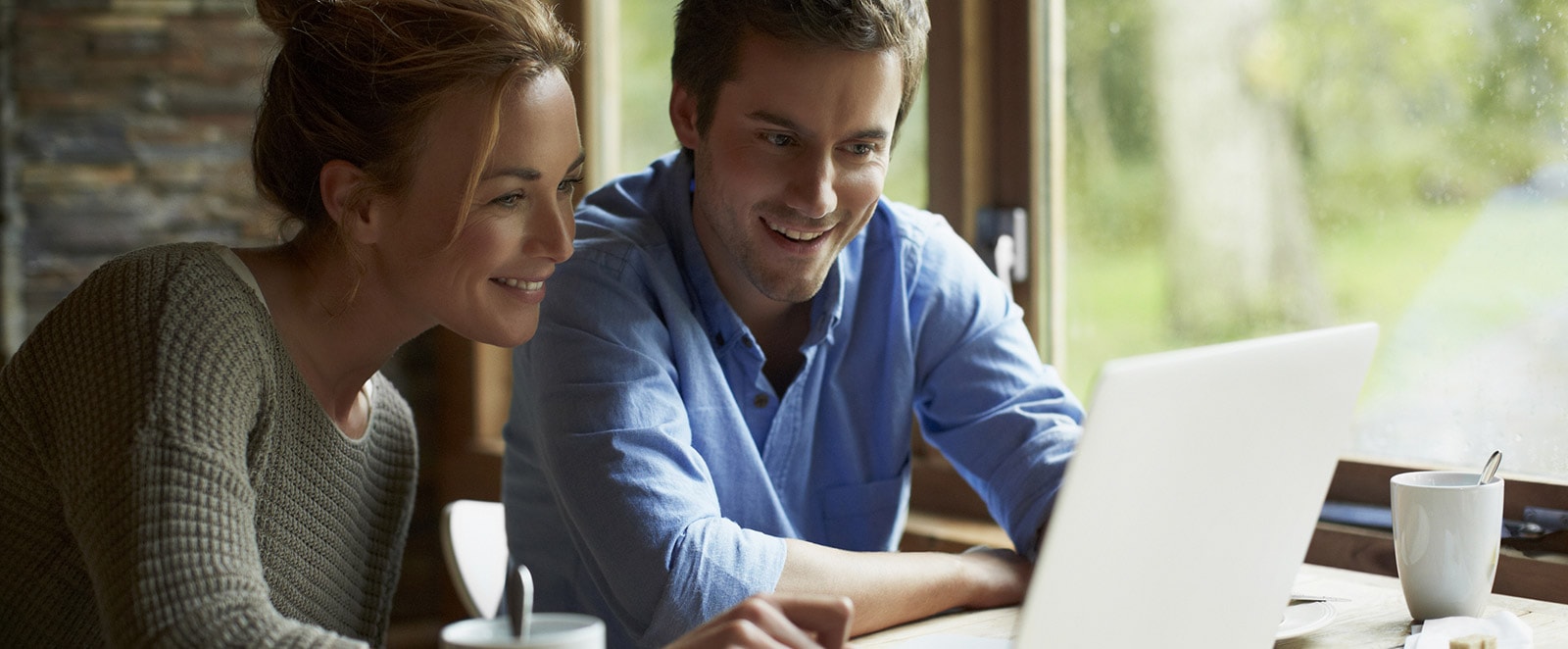 PERSONAL
The best time to start saving is always now. Let's get a savings account that's right for you!
Saving money turns emergencies into inconveniences.
BUSINESS
Find the right loan for your business.
Whether you're looking to start up or you need some cash flow, we can help get the business loan you need.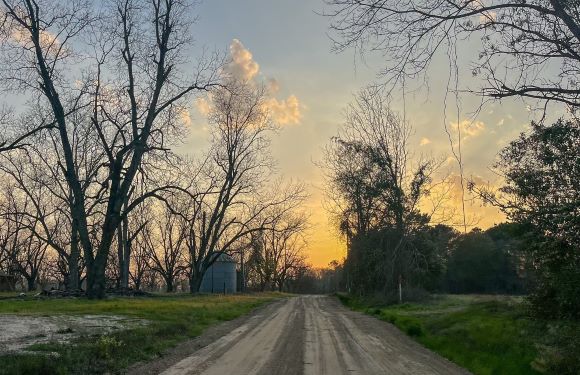 PERSONAL
Financial planning done right.
A written dream is called a goal. Let's get your dream on paper and start planning your future today!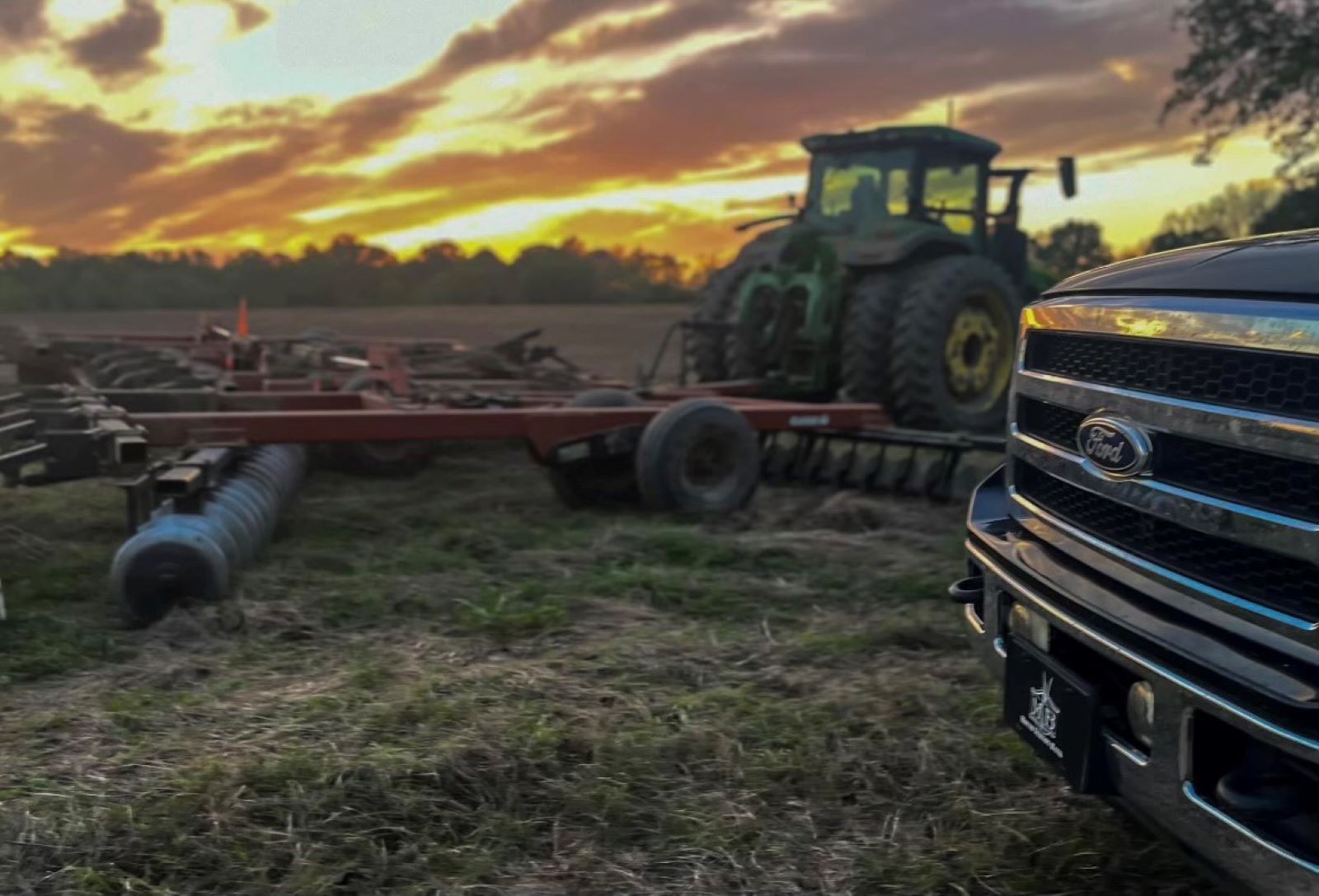 PERSONAL
Consumer Loans.
We offer loans for a variety of purposes, including auto/boat, real estate, home improvement and more!