In our ongoing commitment to our customers we are proud to offer the following services. If you should have any questions concerning any of these services, feel free to
contact us
.
Wire Transfers
Move money across county, state, country, or even world with ease. We offer our customers both domestic and international wire transfer capabilities. Contact us for details.
Safe Deposit Boxes1
Enjoy greater peace of mind by adding an extra layer of protection to your most valuable possessions. Stop by any Mount Vernon Bank branch to get details about safe deposit box rental.
1Contents are not insured or guaranteed by the bank the FDIC, or by any other government agency.
Night Drop
After hours drop off for deposits and payments. Items are processed the next business day. Available at all branch locations.
Stop Payments
When you need to prevent a check from processing through your account, stop payments can be handled over the phone, online, or at a branch locations.
Telephone Banking
Review balances and activities for all of your deposit, savings, CDs and loan accounts
Request stop payments for checks and get their status
Transfer funds between all of your Mount Vernon Bank accounts
Cash Management
Make outgoing payments and stay on top of fraud with our  cash management solutions
Conduct a number of outgoing payments, electronically:
Directly deposit employee payroll
Make vendor payments
Pay state and federal taxes

An up-to-date record of transactions is available via online banking or account statements
Increase productivity by automating processes
Cut down on employee resources and time
Increase accuracy; reduces human error
Eliminates wastes and expenses associated with paper checks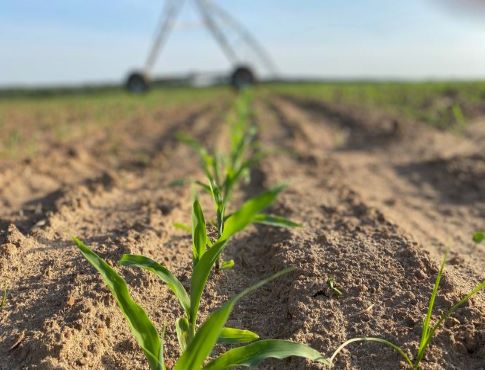 BUSINESS
Find the right loan for your business.
Whether you're looking to start up or you need some cash flow, we can help get the business loan you need.